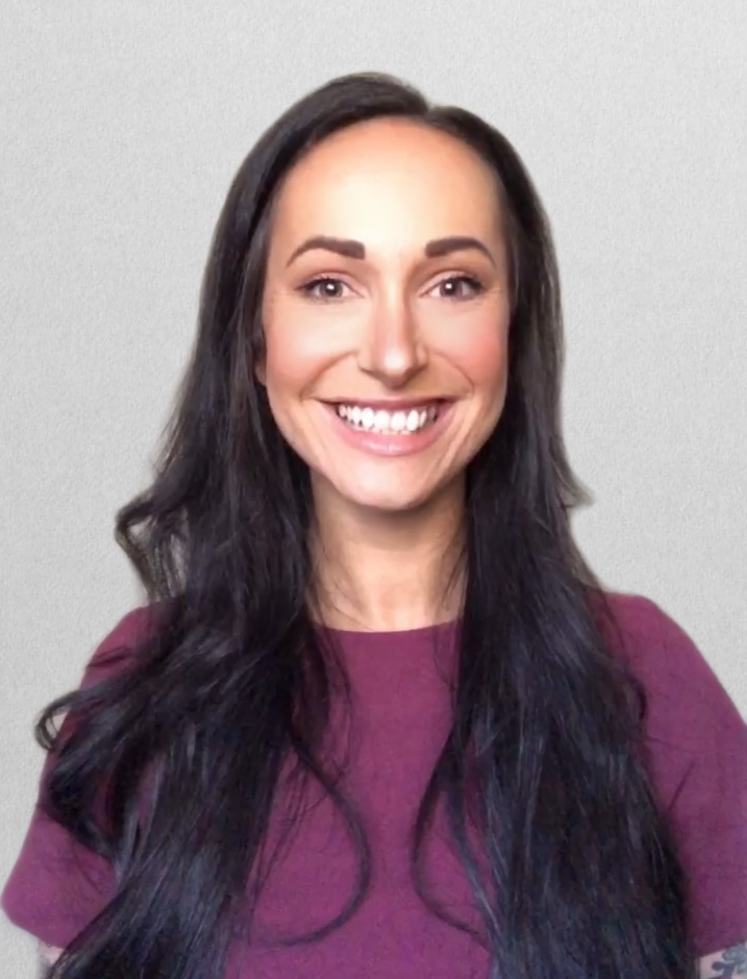 Hi, I'm Kayle, an Analytics + SEM consultant for B2B and eCom companies in the US, Canada, Europe and Asia.
You may have seen my guides on using Google Analytics to build profitable marketing campaigns on Search Engine Journal or Ahrefs.
Or, you may have seen  my guides shared by Google Analytics on Twitter and LinkedIn. I was added to GA's list of "Women in Analytics" in 2020.
I love working with people and pride myself on making analytics easy to understand and accessible to all marketers.
Current clients include B2B, SaaS and eCommerce brands such as Colormatics (video advertising), JEB Commerce (affiliate marketing management), ThoughtFarmer (SaaS) and Nested Bean (eCom.) 
And as a consultant I have put my analytics and SEM knowledge to work for brands including International School of Beijing (organization), Parata (pharmaceuticals), R.O. Writer (SaaS) and Bicycle Warehouse (eCom).